Planning | Design | Construction | Managment
Tomorrow's Landscapes Today
Our chartered team provides expert landscape planning advice. We do it all and everything in between. Site appraisals, community engagement and Landscape and Visual Impact Assessments.
Understanding landscape planning issues is an essential component of the planning process. L|B offers commercial solutions. We respond to site specific circumstances. Ensuring compliance with national and local planning policy. All the while maintaining the aspirations of our clients.
Landscape Appraisal
Where formal assessment is not required at early project stages or where schemes are considered to be uncontroversial. L|B can provide 'made to measure' appraisals to suit almost any budget. These can be as simple as a rapid turn-around desk based assessment. We can provide you up-front advice on potential development opportunities.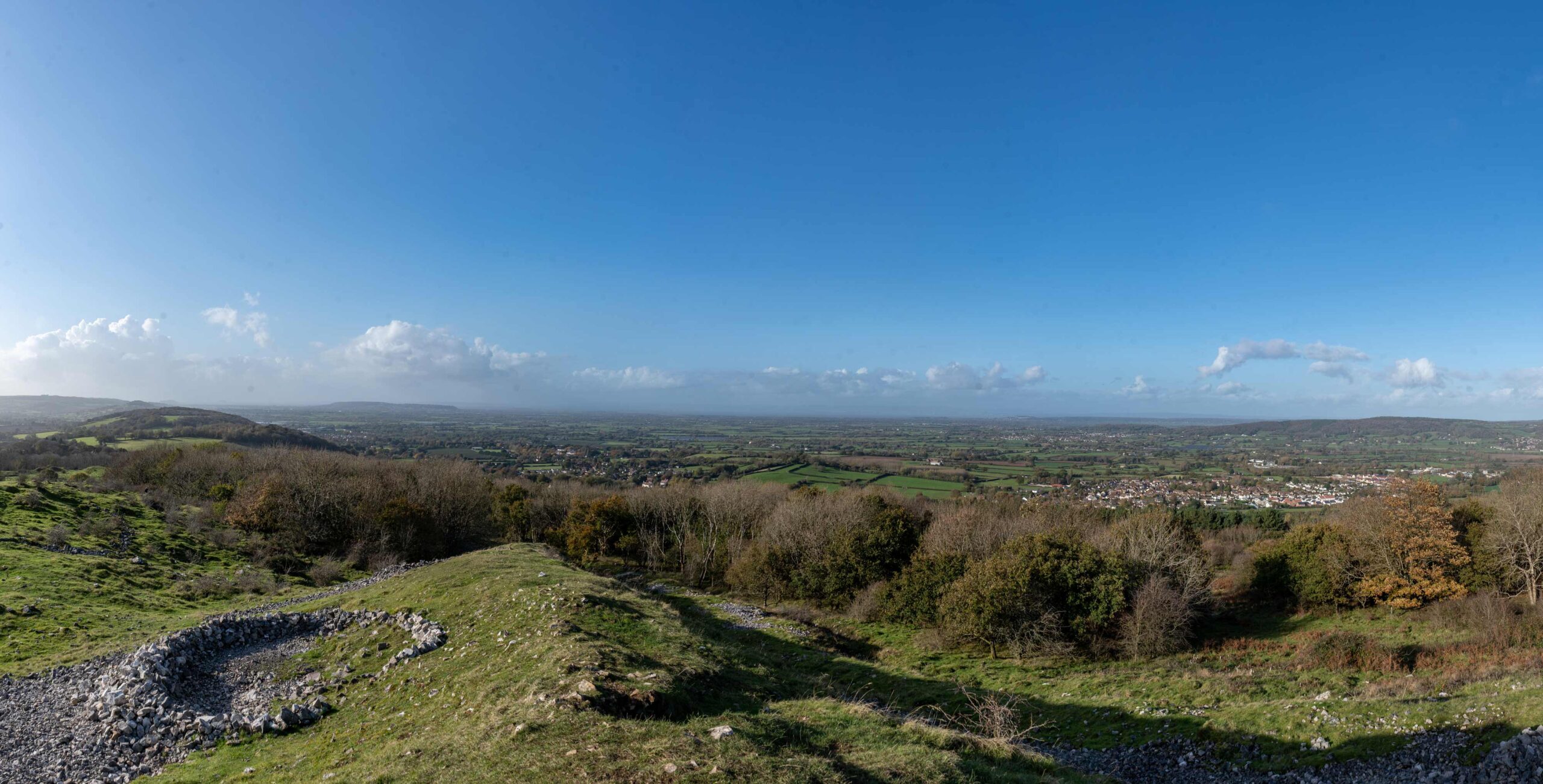 Landscape and Visual Impact Assessment
In the context of both outline and detailed planning applications, L|B offers full, formal landscape and visual impact assessments (LVIA). LVIAs inform the development of scheme proposals and support their submission. We liaise with local authority landscape officers to agree appropriate and robust assessment methodologies. All of our work is undertaken in line with current best practice guidance. Environmental Statement chapters can be produced as part of a full Environmental Statement.
Planning Services:
Landscape Visual Appraisal
Landscape Visual Impact Assessment
Site Promotion / Written Representation
Green Belt Assessment
Green Infrastructure Assessment
Community / Stakeholder Engagment
Public Consultation

Pen to Paper
Design
We have a proven track record in innovative and imaginative landscape design. From single properties to public realm design. Our work encompasses all design aspects. From overarching landscape strategies for larger sites to detailed planting plans for residential units.
L|B take a personal approach to landscape design. We help you to realise your ideas and make them a reality. No matter what stage of the process. We will help you to move your project forward. Drawing on our years of expertise and project experience.
L|B start with an initial client meetings and visiting the site in question. We undertake an initial assessment to understand the project and your aspirations. L|B will work with you and as part of any larger team (if required). Helping to develop and deliver a robust scheme. A Scheme we will only deem complete once you are 100% satisfied.
Our team have experience in delivering on projects of all scales. Residential schemes, commercial spaces and public squares, care homes and large estates.
Design Services Include:
Concept Design
Landscape Strategies
Green Infrastructure Strategies
Hard and Soft Detail Design
Bill of Quantities
Landscape Specifictions
Condition Discharge
Contract Administration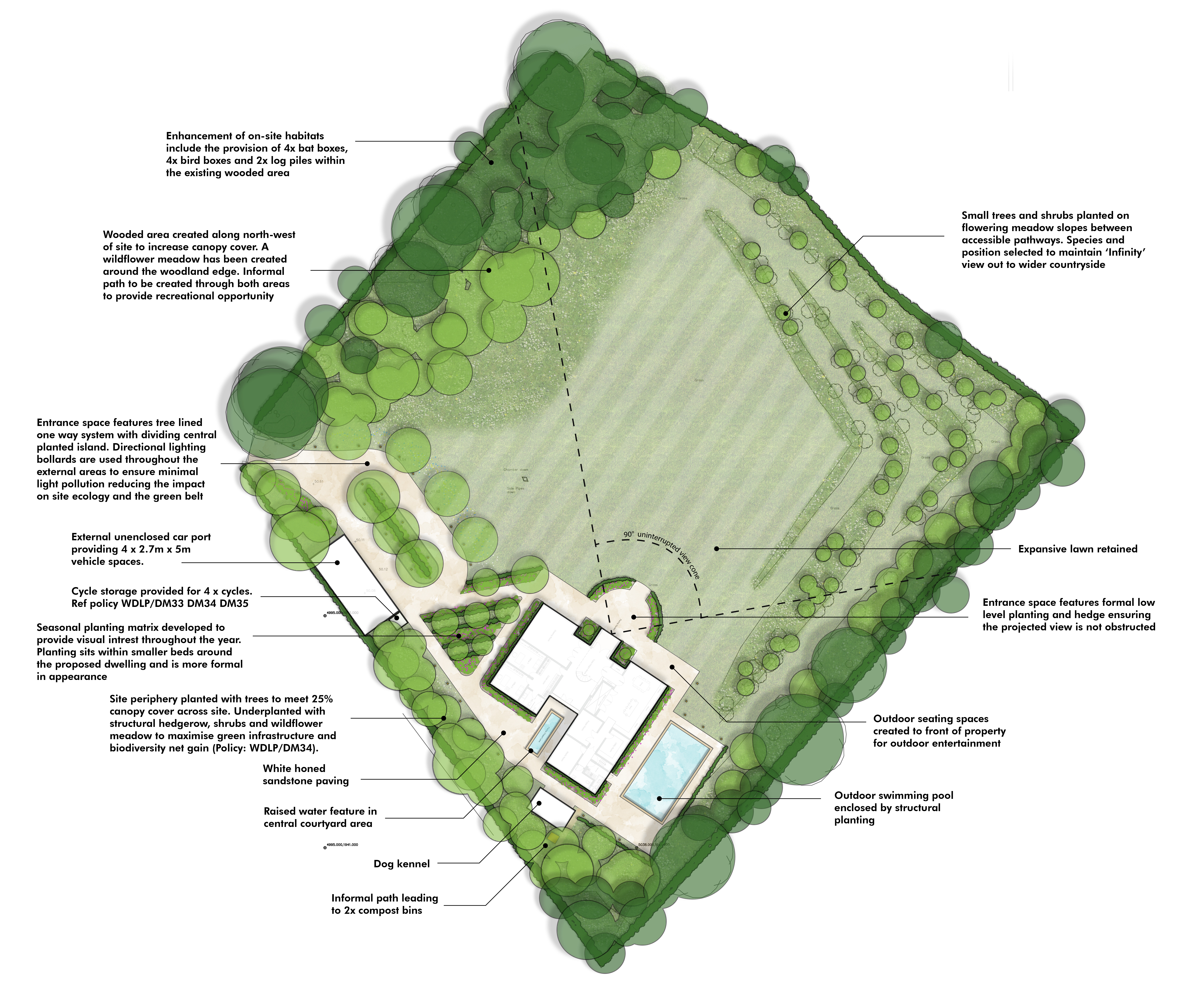 Lets Build
L|B work with brilliant teams up and down the U.K to make your dreams reality. With proven on-site construction experience countrywide. We can help deliver your landscape at a project management level.
We ensure our clients receive a range of competitive construction quotes. L|B can guide you through the appointment process. Ensuring you have the right contractor at the right budget to suit your needs.
L|B can assist with contractual agreements. Acting as contact administrator on your project if required.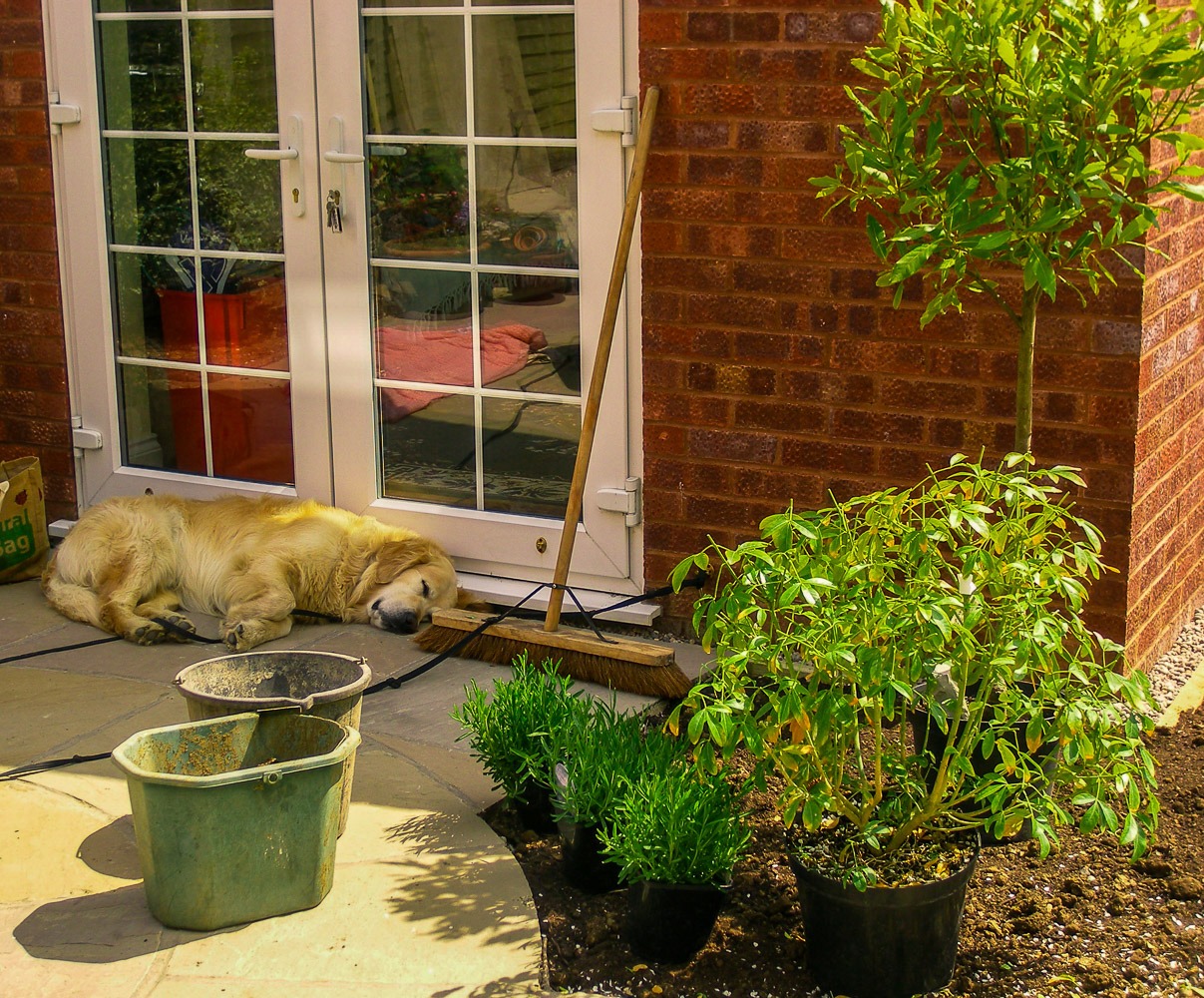 Landscapes Are Forever
Landscape management is the care of land. We want to ensure that landscapes fulfill their clients needs and aspirations. Done so sustainably and for present and future communities and users.
We assess the attributes, history and potential of the site and landscape. All in order to understand the needs of their owners, managers and users. LBLA insures landscapes are effectively maintained and managed. We specialise in preparation of management plans and strategies. We are on hand to advise you on your new development aspirations. Laird Bailey Landscape Architects provide management based solutions to site issues.
Management services include but are not limited to:
Site Assessments
Production and implementation of management plans
Preparing site specific restoration schemes
Coordinating and conducting community engagement and consultations
Resource and budget assessment and planning including cost estimates
Contract administration, and contract supervision
Preparation of maintenance schedules
On site management services