Do You Have A Landscape Project We Can Help With?
The Warehouse
Laird Bailey Landscape Architects were instructed to assist our client with discharging conditions for a new warehouse near Ross-on-Wye in Herefordshire. We worked with the wider consultant team to develop detailed landscape design plan. The design sought to mitigate visual impact and enhance green infrastructure across the site whilst managing the council's expectations. The planting mix was constructed with an emphasis on native species that contributed to the enhancement of on site and neighbouring habitats. The local authority has since discharged all conditions and we have another happy client.
If you need assistance with a landscape related project dont hesitate to get in contact. All our team members are chartered landscape architects registered with the Landscape Institute.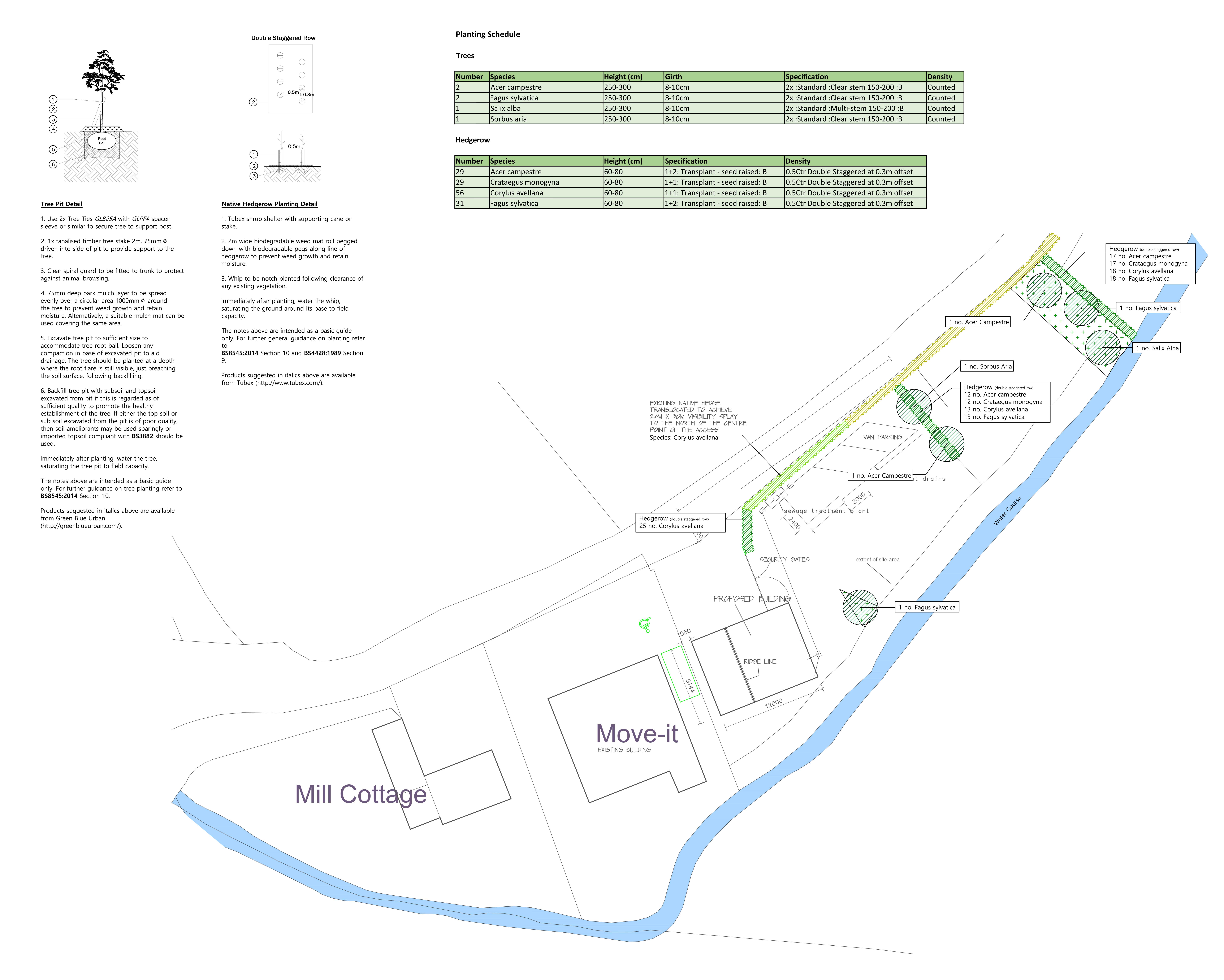 Project Details
CLIENT
CHRISTIAN FURGERSON