Get The Most From Your Landscape
Laird Bailey Landscape Architects
Laird Bailey Landscape Architects are here to bring value to your project. Established in 2019 LBLA have gone from strength to strength garnering a reputation for their pragmatic and highly effective approach to landscape planning and design projects. We are based in Cheltenham, Stroud and Taunton and operate across the U.K.
Boasting several high profile projects within our maiden year, LBLA continue to thrive through the difficulties faced in 2020 and 2021.
We are operating at full capacity throughout the coronavirus pandemic to ensure you and your project receive an excellent level of client care and project focus.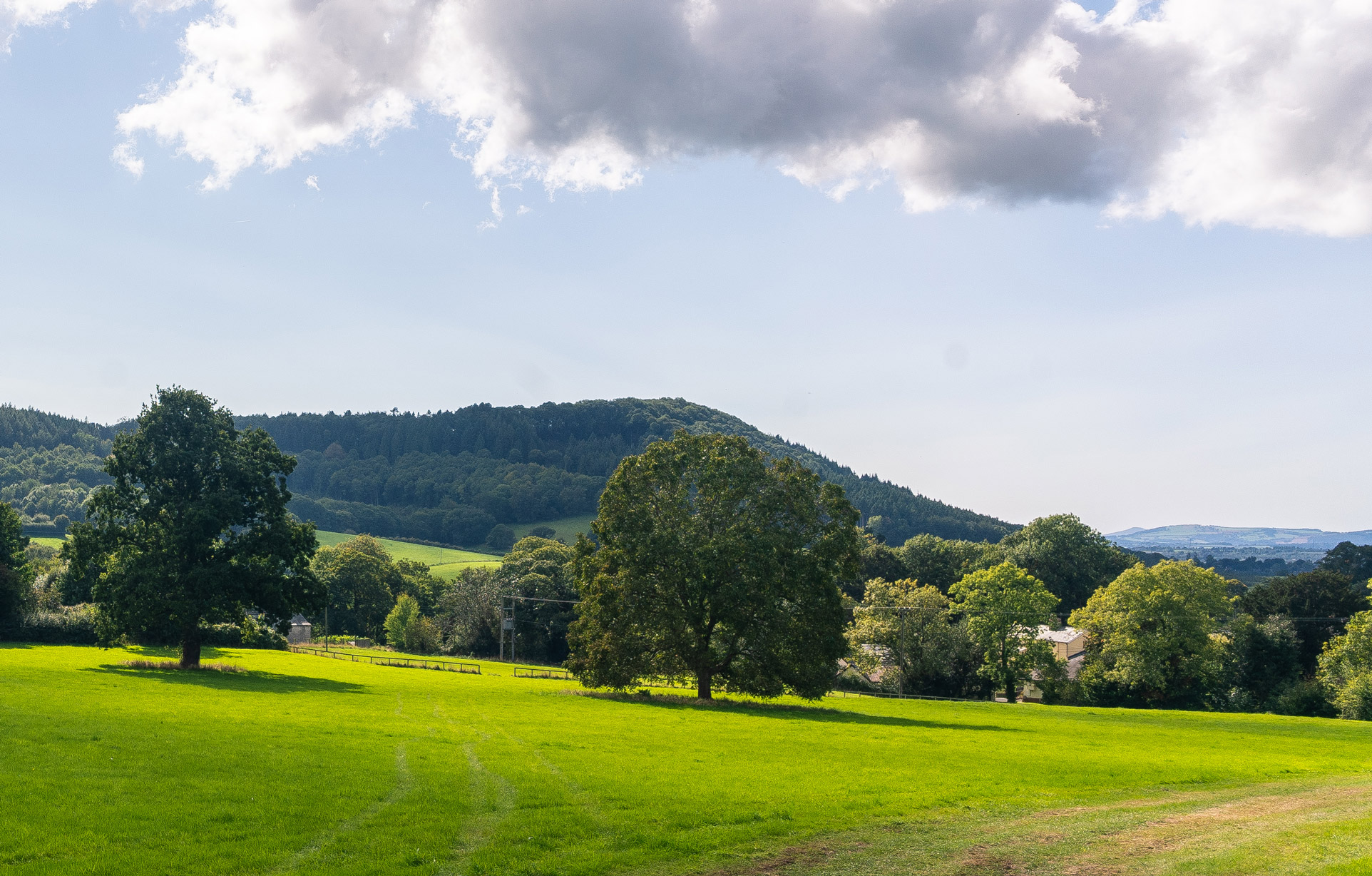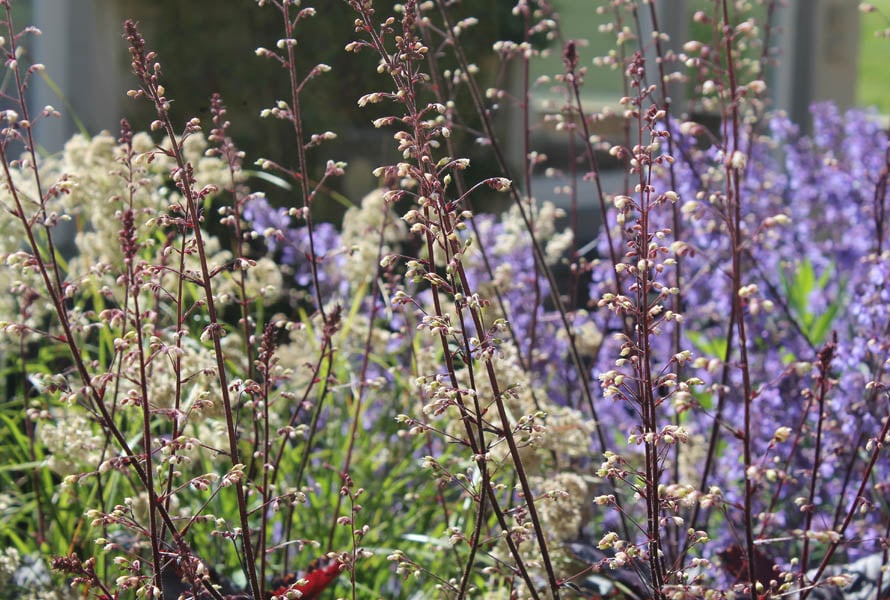 Our professional team comprises 100% chartered landscape architects, offering a professional service at all points of contact. We cover all aspects of landscape  from pre-application planning advice and landscape appraisals to design consultations and land management.
Take a tour through our website, discover a bit more about the team behind LBLA, the projects we have been involved in and the services we offer.
Here to help
Navigating the planning system can be a daunting task. Here at Laird Bailey we work closely with our clients to ensure their aspirations are realised whilst managing the expectations of local planning authorities.
Pen to Paper
Transferring your ideas into actions starts here. At Laird Bailey Landscape Architects we are as passionate about everything landscape. Whether it's a community woodland or a large housing scheme we are ready to help you get the most from your landscape!
Garden Design
Laird Bailey Landscape Architects offer a professional garden design service. We have helped many delighted clients achieve their dream garden. Do you have some ideas you would like to bring to life?
Explore Recent Work
Check out a selection of recent projects from our full range of services
Herefordshire Estate
andy
2021-01-22T12:07:56+00:00
Kingston Garden Design
andy
2021-01-04T10:05:50+00:00
The-Warehouse
andy
2021-01-22T11:51:10+00:00
Only takes a few seconds!