WE OFFER ENVIRONMENTAL CONSULTANCY SERVICES FOCUSSED ON LANDSCAPE PLANNING AND LANDSCAPE DESIGN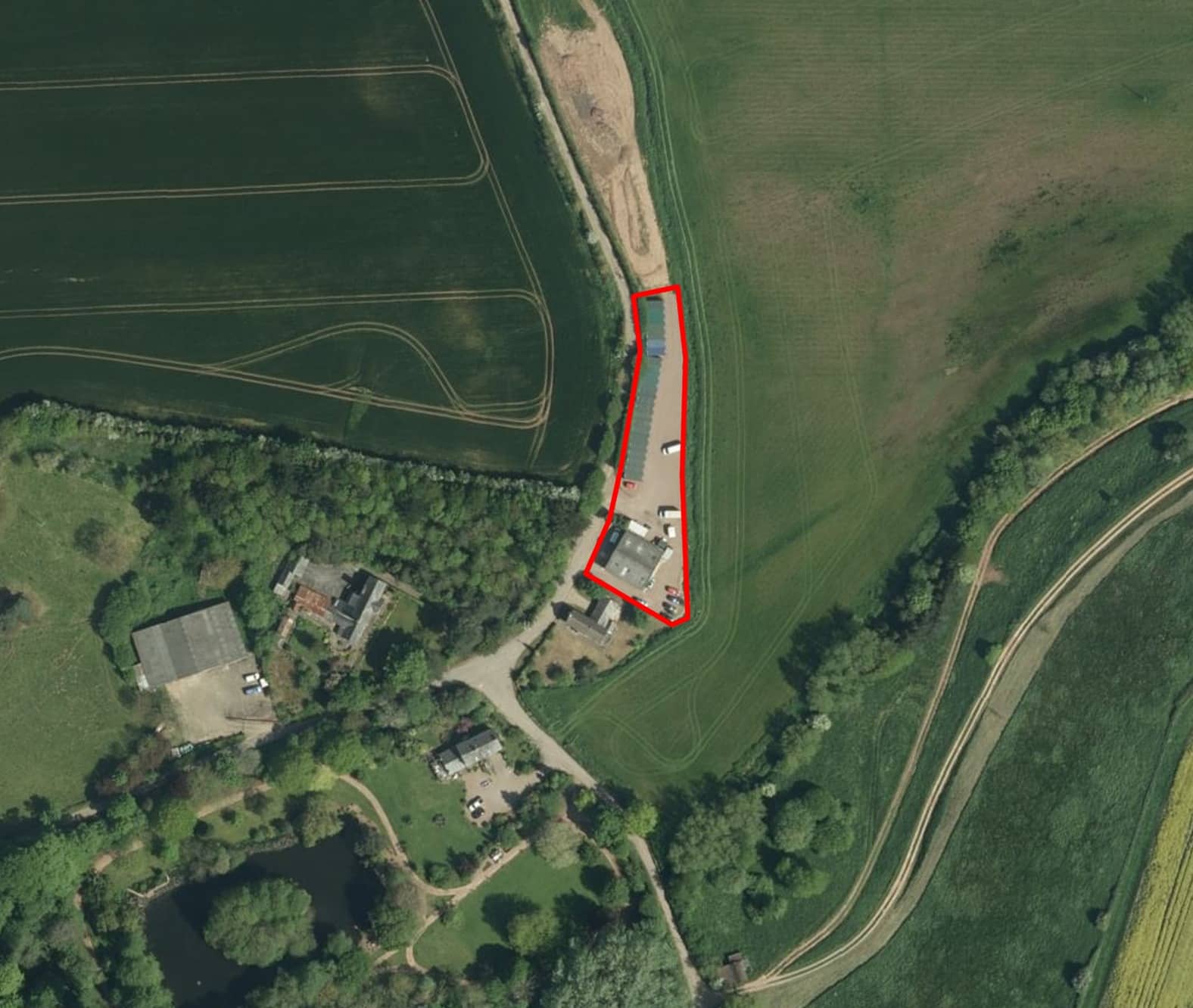 Landscape Planning Services
Landscape Visual Appraisal
Landscape Visual Impact Assessment
Site Promotion / Written Representation
Green Belt Assessment
Green Infrastructure Assessment
Community / Stakeholder Engagement
Public Consultation
Urban Greening Factor Calculations (UGF)
Tree Canopy Cover Calculations
Landscape Visual Impact Assessment
In the context of both outline and detailed planning applications, LBLA offers full, formal landscape and visual impact assessments (LVIA). LVIAs inform the development of scheme proposals and support their submission. We liaise with local authority landscape officers to agree appropriate and robust assessment methodologies. All of our work is undertaken in line with current best practice guidance. Environmental Statement chapters can be produced as part of a full Environmental Statement.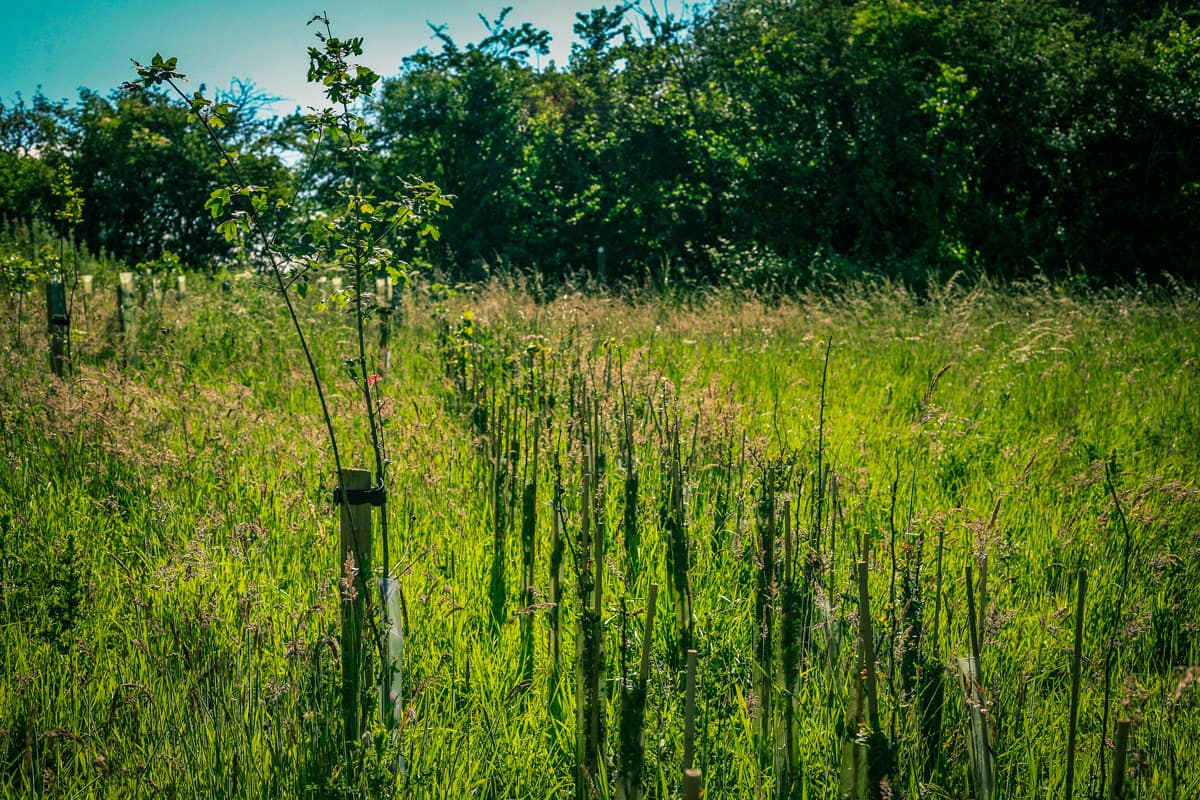 Landscape Design Services:
Concept Design
Landscape Strategies
Green Infrastructure Strategies
Hard and Soft Detail Design
Bill of Quantities
Landscape Specifictions
Condition Discharge
Contract Administration
SuDS Design – SAB Applications
We have a proven track record in innovative and imaginative landscape design. From single properties to public realm design. Our work encompasses all design aspects. From overarching landscape strategies for larger sites to detailed planting plans for residential units.
LBLA take a personal approach to landscape design. We help you to realise your ideas and make them a reality. No matter what stage of the process. We will help you to move your project forward. Drawing on our years of expertise and project experience.
LBLA start with an initial client meetings and visiting the site in question. We undertake an initial assessment to understand the project and your aspirations. LBLA will work with you and as part of any larger team (if required). Helping to develop and deliver a robust scheme. A Scheme we will only deem complete once you are 100% satisfied.
Our team have experience in delivering on projects of all scales. Residential schemes, commercial spaces and public squares, care homes and large estates.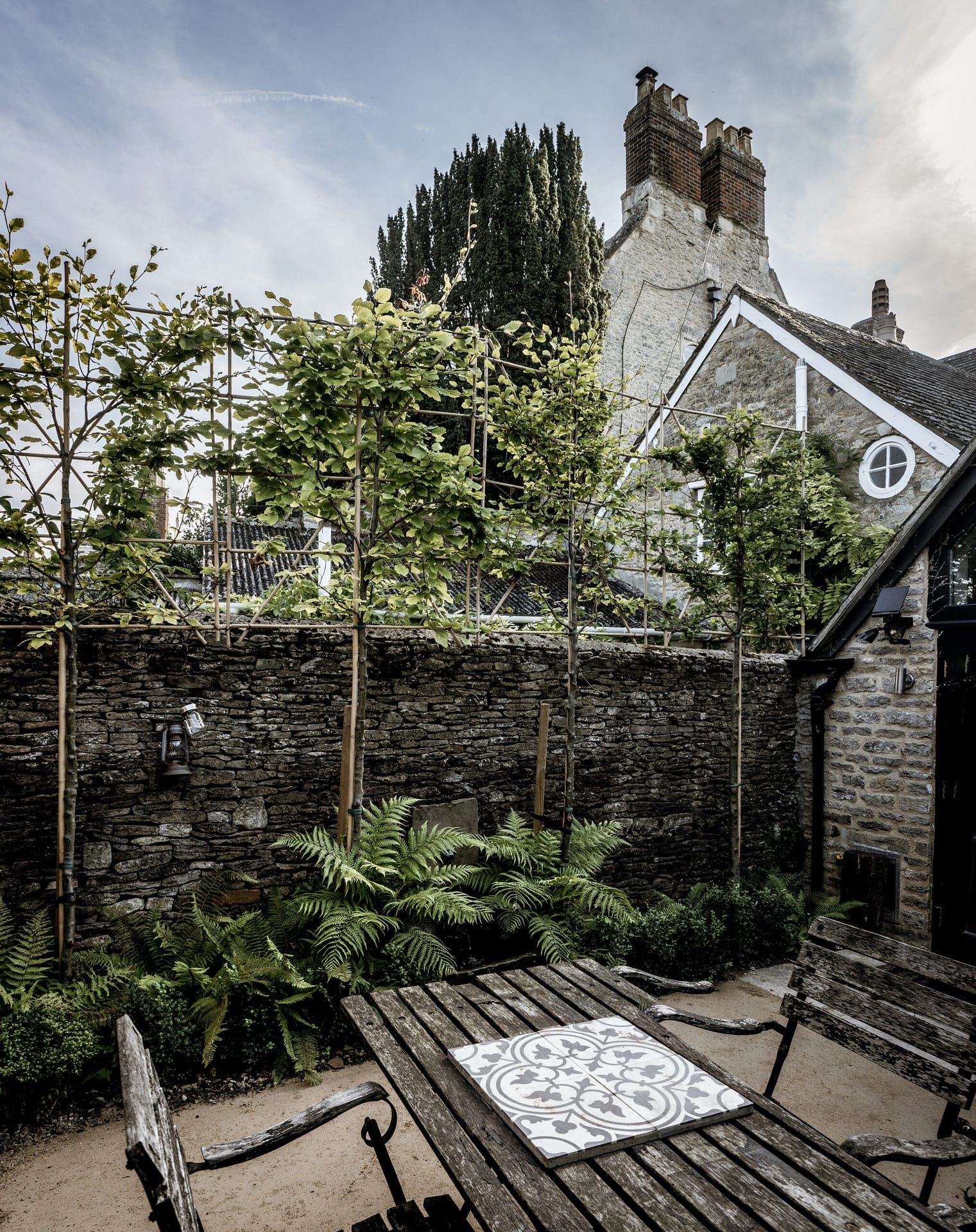 Garden Design Services:
A garden can be an integral part of your home, space and lifestyle.  Most of us struggle to find time to switch off and relax and having a space which enables, even encourages you to get outside can be priceless.
The LBLA Garden Design Team have been designing gardens for years, in which time we have helped many homeowners create spaces that they love to spend time in relaxing, entertaining and having fun.  From small urban courtyards to large country landscapes, Laird Bailey Landscape Architects specialise in creating bespoke gardens to fit all briefs and budgets.
We offer a range of service covering all aspects of garden design. Whether you need help with your garden layout or some assistance with planting design. We are here to help. From contemporary gardens to traditional our garden designers can help you realise your dream garden.
Click on the button below to see the LBLA garden design process
The Right Tools. The Right Solution.
LBLA provide tailor made solutions to fit your project, budget and aspirations. Talk to us to find out how we can help you.
We pride ourselves on our responsivess. We aim to provide you with quick and consicise advise to help move projects forward
Our senior team are all chartered landscape architects with over 15 year combined experience within the landscape industry,